Recent Work
---
Ideate
Nutritional Information is often invisible in a drive-thru. Here is a solution to put the customer back in control.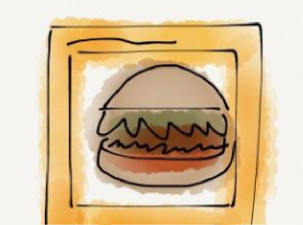 Horace's List
Tired of living a boring life as a cube-dweller? Break away and introduce adventure back into your life.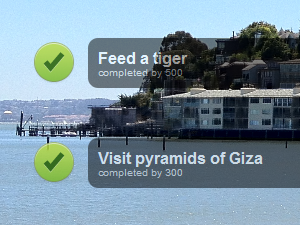 HCI Jobs
Why does searching for a job require wading through lists of text? Let's re-imagine job searching.